Quebec Private Mortgage Lender
We have private mortgage lenders that can provide funds for unconventional mortgages in Montreal and across Quebec. Private mortgages can be used to replace and existing mortgage or to pay off personal loans.
Private lenders based their loans on the amount of equity in your property and your income. Private lenders in Quebec have a maximum loan to value ratio of 80% for the Montreal area. For most other parts of Quebec the maximum loan to value ratio is 70%. The value of your property will be determined by a registered appraiser in Quebec. The appraiser will compare your property to three similar properties. Your property will be given a market value based on the average of the comparable properties.
Quebec private lenders do not put much emphasis on your credit rating. Quebec private lenders realize that in many cases your credit score is not a true reflection of your ability to pay your bills.
Advantages of a private mortgage:
- a secured second mortgage provides lower interest rates than credit card debt.
- borrowing criteria is based mainly on the home equity.
- most second mortgages are interest only with one year terms.
- you can borrow up to 80% of your property value.
Use a lower interest private mortgage to pay off high interest debt such as automobile loans or lines of credit. The interest savings can result in lower monthly payments and increase your cash flow. The money can be used to pay off any judgements or liens. This can help stop collection companies from calling you. Private mortgages can also used to finance a small businesses in Quebec.
Our Quebec mortgage brokers can quickly determine within minutes if you qualify for a second mortgage. Please call us now for your free consultation on Quebec private mortgages.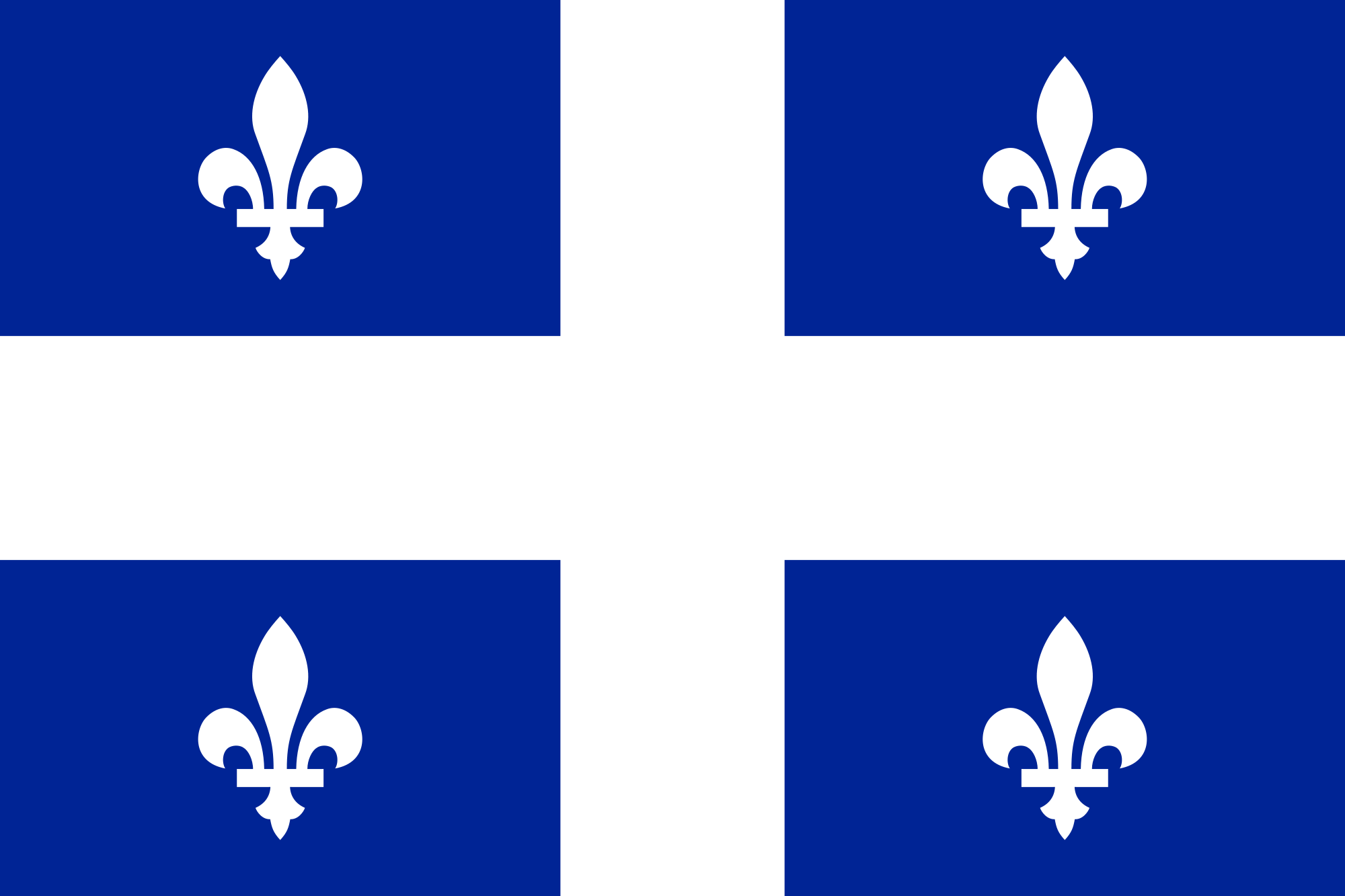 Follow this link for the Province of Quebec.